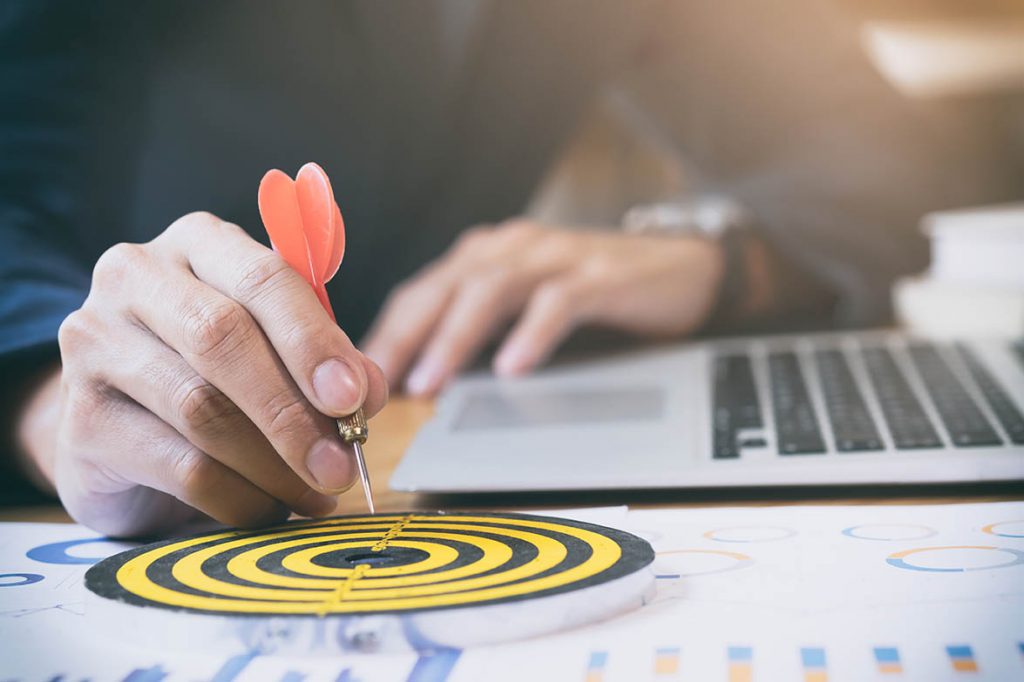 Business success and difficulties that may arise under certain circumstances require a restructuring of the financial framework.
For an efficient, stable, secure and sustainable capital structure of the business all available sources should be used – or evaluated: bank loans, capital raising and corporate debt bonds. The extent to which each of these sources will be used depends on a number of factors within the company and the environment.
P&I can design your capital structure model!