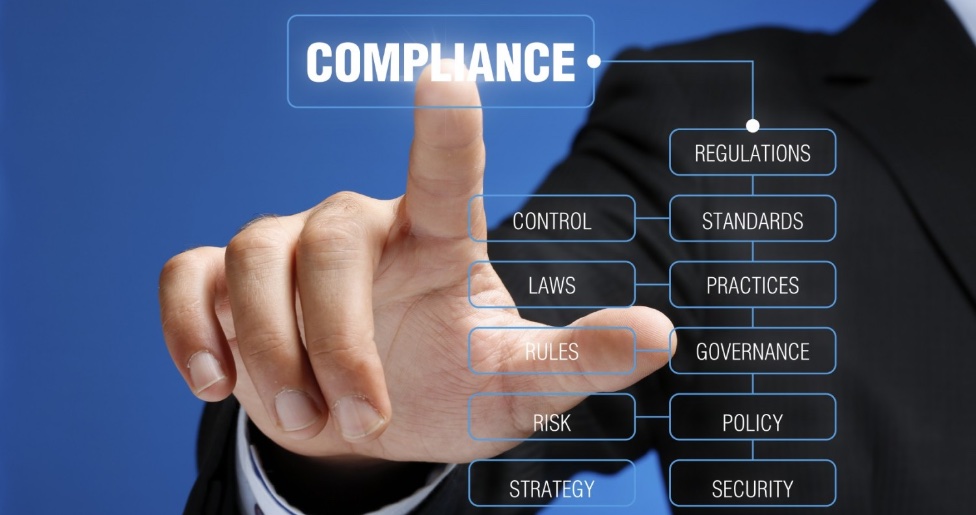 In a tightly connected world, no one feels safe if everyone doesn't feel safe.
No one wants to be associated with toxic companies selling toxic products.
A healthy business becomes a magnet and attracts many customers and the best employees. But not only that, it also reduces financing costs because more investors or creditors are willing to provide their money to finance this business.
So, it is in your interest to be open and transparent. These are the competitive advantages of a … regulatory compliant business!
P&I can shape the Regulatory Compliance framework of your business. It can design tools and monitor the implementation of alignment and compliance requirements with domestic or foreign regulatory frameworks.