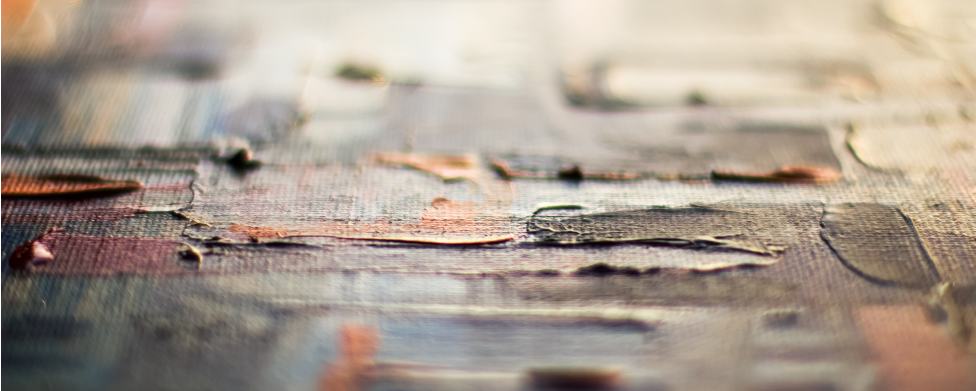 The most popular tool for describing the Business Model is the Business Model Canvas designed by Alexander Osterwalder.
Canvas "imposes" a customer-oriented approach and is the crucial step in the following sequence: business idea – business model – business plan. As a business model tool  it points out:
the gaps in the value proposition
the deficits in cash flows
the operational capabilities and weaknesses
It is flexible to adjust to course changes and suitable for participative co-creation. It describes, evaluates and encourages continuous revision of the business model aiming to improve the business's competitiveness.
It can be used by all businesses regardless of their activity and the marketing model they apply. It is suitable for start-ups and new start-up activities within large and established businesses.
Why Canvas?
Using a Business Model Canvas can help a business:
Either grow fast, so that the creation of positive flows precedes the depletion of available resources
Or fail quickly, so as to stop resources from being spent in the wrong direction
Besides, these are the two main issues for the development of a business.
It can also contribute to "turnover the global constant": 9 out of 10 start-ups fail and 72% of products do so too! 
No Market Need
The number 1 reason for the failure of 42% of all startups (according to relevant researches) is that there is no market need for their products.
Canvas, due to its structure, "forces" us step by step to ensure that our business idea has an impact and fulfills an existing need/gap in the market!
With the 4 "extrovert" elements we assure:
The correct identification of our customers (Customer Segments)
The appropriate solutions for our customers (Value Proposition)
The maximization of contact with our customers (Channels)
The actions which will allow us to maintain our customers (Customer relationship)
Resource depletion
The number 2 reason, at 29%, is the depletion of available resources. This of course is not caused by a lack of investors and funding. It is the result of poor calculation of the "break-even point" – the sales required to cover fixed and variable costs.
Analyzing and calculating the Revenue Streams and Cost Structure elements points out the Initial Capital -Seed Capital requirements as well as the Working Capital requirements.
Inappropriate Team
The number 3 reason, at 23%, is the inability to form the right team.
It is always the Team who wins the market, the one upon whom investors base their decisions, the one who customers, suppliers and partners trust, competitors respect and it is also the Team who ensures the sustainability of the business.
In order to form a value proposition, i.e the promise to customers, we need to develop specific activities – the Key Activities of the Canvas.
The main activities are realized by members of the Team (Key Resources) who must feature specific skills and competences.
The other necessary activities will be covered by partners (individuals or companies) outside the Team – the Key Partners of the Canvas.