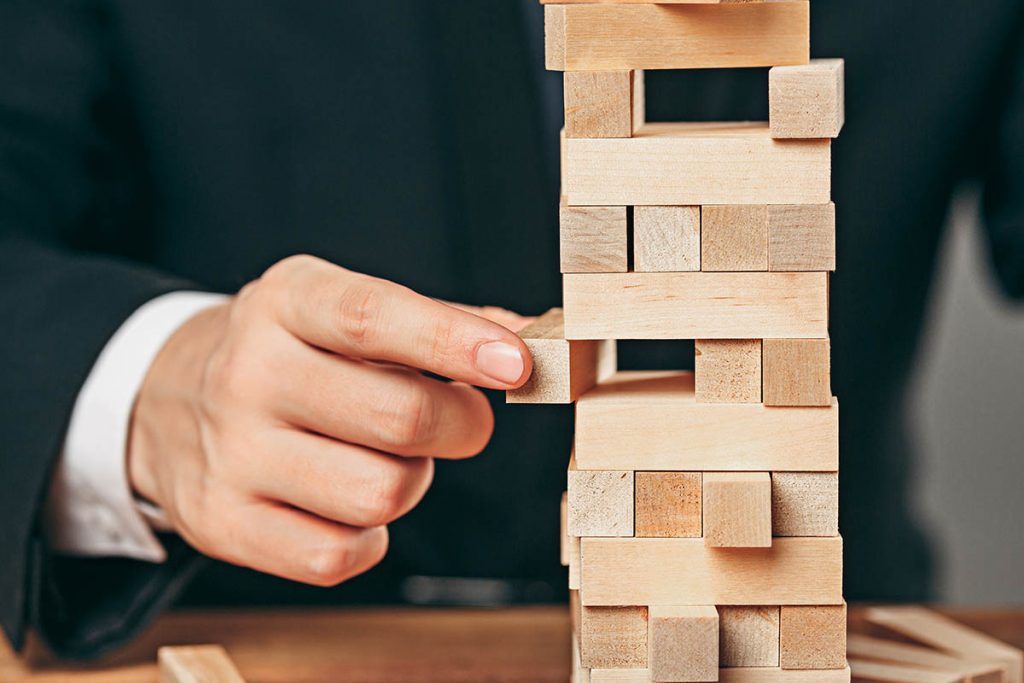 WHAT?
are the characteristics of developed economies?
It has been noticed that for the vast majority of countries, institutional development (quality of democracy and governance, freedom, institutional environment, rule of law, etc.) is a prerequisite for prosperity.
Likewise, a company with good governance, effective risk management and compliance with the regulatory framework sends attractive messages to local and foreign customers and investors.